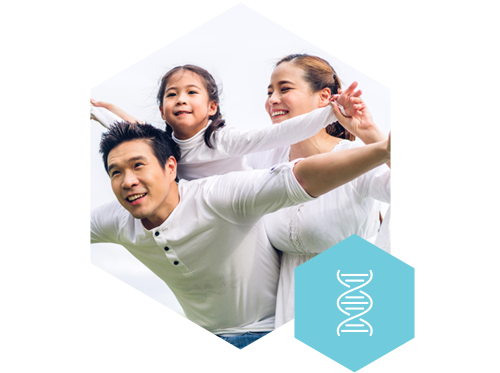 Welcome to Rhea Pharmaceutical Sciences
Rhea is a Singapore-based biopharmaceutical company under the umbrella of the Charoen Pokphand Indonesia Group/ Central Proteina Prima Group. Rhea is specialized in small molecule design, synthesis, as well as research in broader infectious disease areas with great unmet medical need. Currently, our research has been focusing on the development of various small molecules as therapeutics for viral, bacterial and fungal infections for both, human and veterinary applications. An additional area of interest with some of our recently discovered molecules are viruses from the Coronavirus family including SARS-CoV-2, as well as other viral families such as the Herpes Virus group, the African Swine Fever Virus and drug resistant fungi such as Candida Albicans, Saccaromyces cerevisiae and Aspergillus brasiliensis. We have recently identified compounds with potent activity against multi-drug resistant bacteria like Staphylococcus aureus, E. Coli, Salmonella, Clostridium difficile, and Neisseria gonorrhoeae.
Find Out More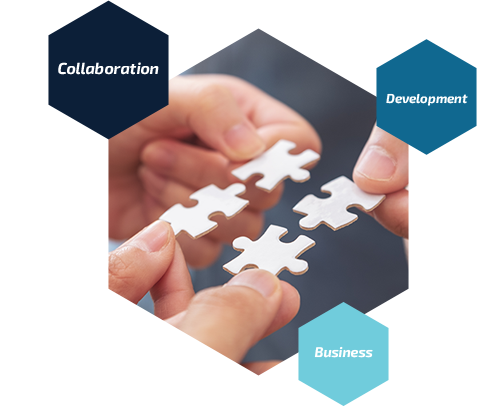 Partnering Opportunities
Rhea Pharmaceutical Sciences is determined to develop novel anti-infectives with unique Mechanism Of Action. The new molecules are envisioned to fight the emergence of multi-drug resistance (MDR) in various bacterial and fungal pathogens, which are a major global health threat. We are always interested in receiving any enquiries about business development and collaboration opportunities.
Find Out More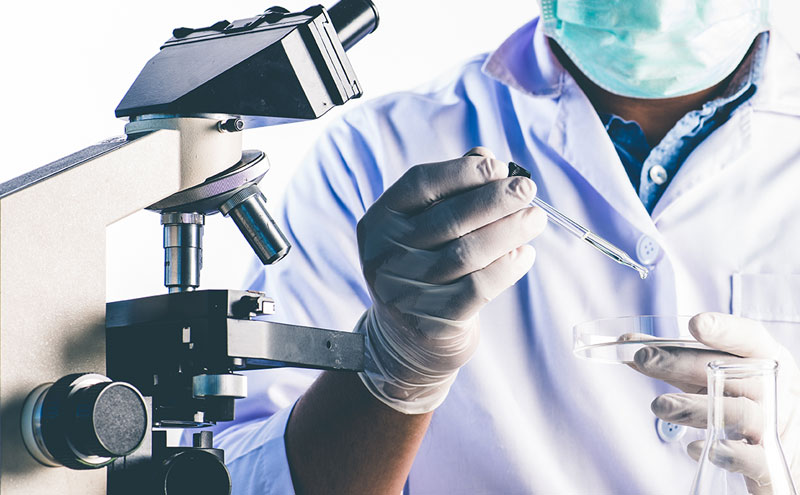 Pipeline
The compounds in Rhea's pipeline were discovered based on a new groundbreaking AI technology and will largely complement the various global therapeutic efforts leading to new anti-infective agents with novel MOAs against multi-drug resistant microbial pathogens.
Find Out More
Careers with us
Working at Rhea Pharmaceutical Sciences is a rewarding experience amongst a team of dedicated and experienced scientists aiming to develop novel medicines for patients with life-threatening infections. With effective company leadership and a basic collaborative approach, we welcome motivated individuals with great passion and talent who can help contribute to our core mission to help with the development of novel therapeutics.
We currently have no open positions, but if you like to get in touch, please submit your CV to:
info@rheapharma.com